Do you think that encounters between people make the world a better place? Are you multi-skilled and passionate about events? Come and join our growing family!
We're seeking an experienced and energetic Project Manager whose main job will be to independently create a suitable project plan and budget for client assignments as well as to be responsible for client collaboration, project monitoring and management. The person we are seeking has a natural interest in detail and a long-term, systematic and methodological approach. A genuine desire and ability to listen and to benefit from what is said are key to success in this job.
You have experience of similar work and a broad range of marketing skills. Your skills matrix has been strengthened by the self-confidence and stress tolerance that comes from experience.
You have strong IT skills. You speak and write fluent Finnish and English, and Swedish language skills are also useful. We expect you to have either a commercial or technical education.
Our Business Director Jarkko Kivikoski will be pleased to tell you more. You can contact him on Wednesdays, Thursdays and Fridays between 11 am and 1 pm, on +358 50 384 8993.
Apply by 15 August through this link.
We're ready. Are you?
Woltti Group is an experiential marketing agency. We combine people, creativity and emotions with effective processes. The outcome of our work is an unforgettable, qualitative and multidimensional encounter. We offer our clients a brilliant service experience and diverse skills for omnichannel influencing.
We're large-hearted, professional people who care about each other. With us, you're part of the family!
Expert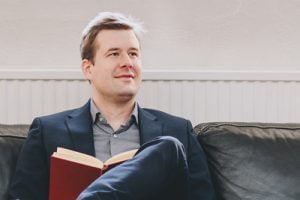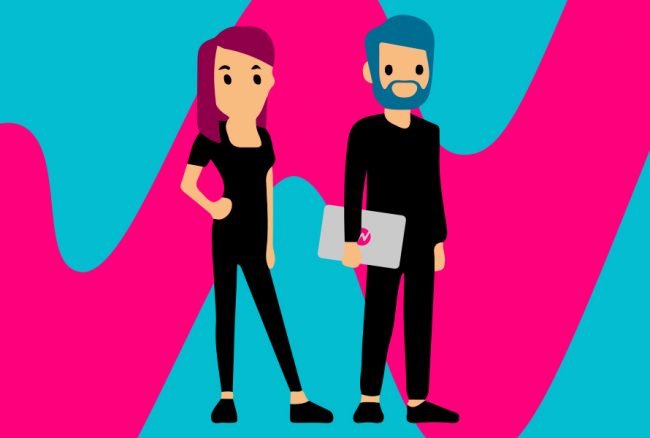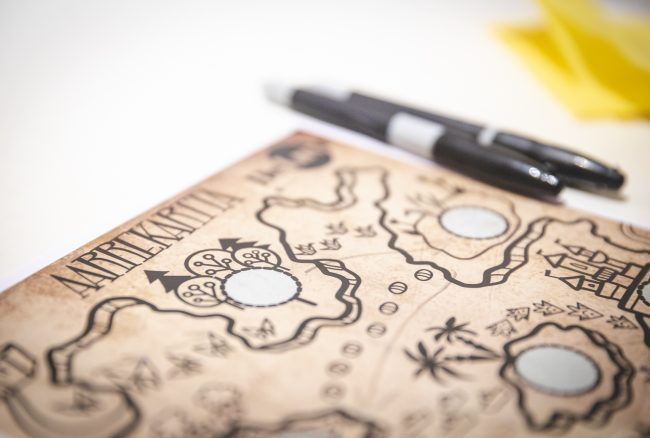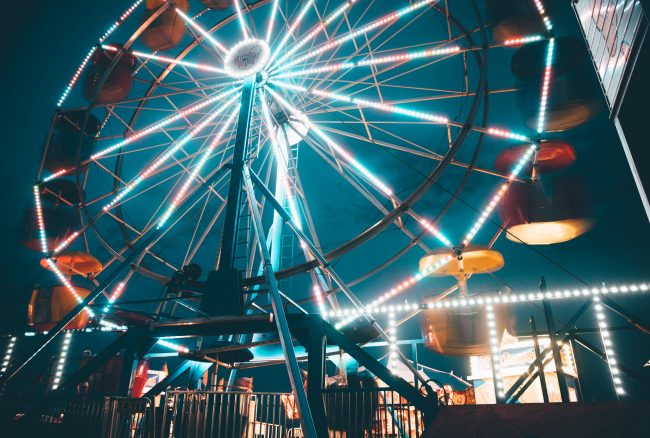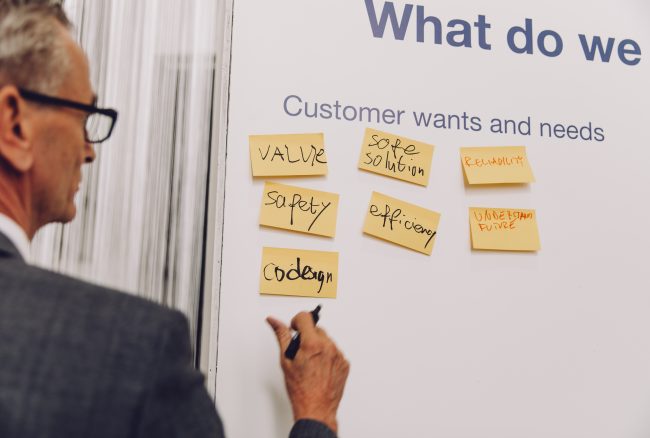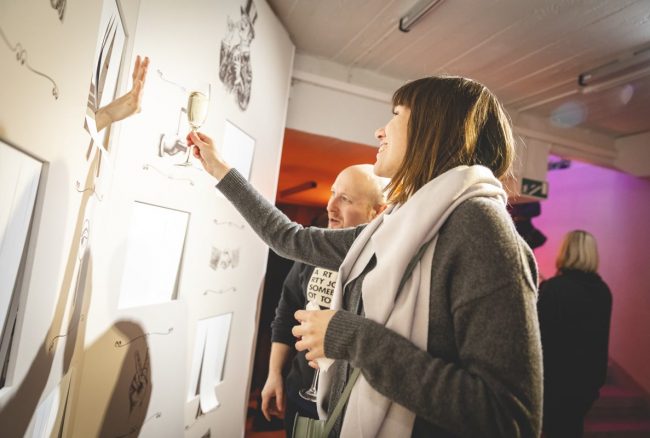 In need of an inspiration? Subscribe to our newsletter